3rd Annual West Side Walk for Gilda's Club
The 3rd Annual West Side Walk for Gilda's will be held on Saturday, September 23, 2017. West Side Walk for Gilda's Club is a fall pledge walk event and community open house/block party that will start and end at Gilda's Club on our beautiful property at 1806 Bridge Street. Free registration opens at 11AM, the walk begins at 12PM, and the Block Party will run from 1-2PM.
This FREE walk is approximately 1.5 miles and will start and end at Gilda's Club Grand Rapids.
We invite walkers to also consider giving back by setting up a personalized individual or team fundraising website. Fun prizes and incentives are available starting at $100 raised. All proceeds will go to support the free emotional health program for those on a cancer or grief journey offered through Gilda's Club Grand Rapids.
Come as you are, walk as you are! The West Side walk is designed to engage anyone interested in walking….regardless of level of fitness. For those unable to walk, we invite you to take part in the Block Party hosted at Gilda's Club.
We are excited to support recent development and new business on Grand Rapids' West Side encouraging neighbors to "Live, work, play, and support West Side."
After the walk, Gilda's Club invites everyone to stay for a Block Party featuring information about and tours of Gilda's Club, various West Side vendors, and family friendly activities.
Presented By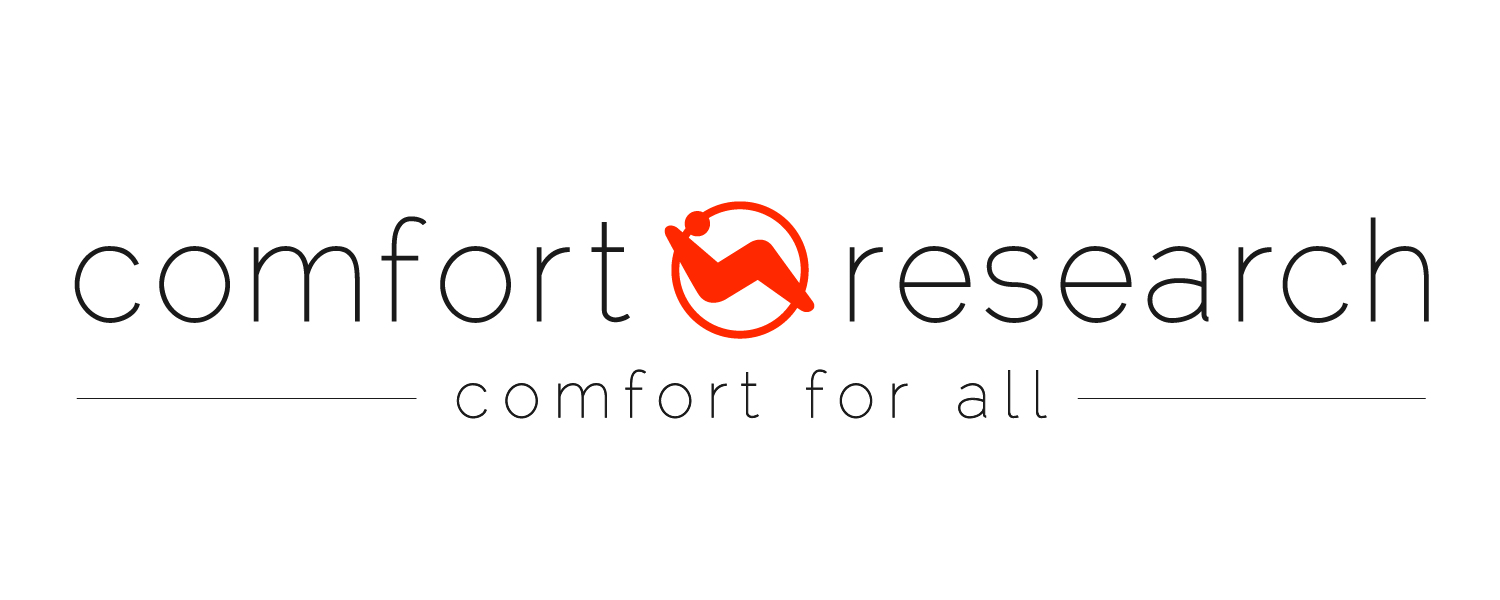 STROLL SPONSORS:
Open System Technologies, DeVries Jewelers,
Kawasaki Motor Engines, Ledger Builders, Mercy Health
STEP SPONSORS:
Arrowhead Golf Course, Boxed Water, Emmanuel Hospice,
Keystone Community Church, Posh Petals
Leave a supportive comment on this page.
Beth :)

donated via Leigh Conard's page

10 hours ago

$25.00

Good luck!

Russ Dones

donated via Russ Dones's page

6 days ago

$100.00

Let's get these donations started!

Have found Gilda's Club to be a warm and welcoming place. This walk is just one more way to support the great work that they do.…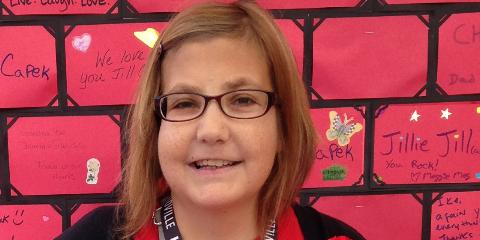 Hi, I'm Jamie. I am a childhood cancer survivor and a volunteer for Gilda's Laughfest. I walk for myself and my nephew, Ike. He is also a…


I am participating in this year's West Side Walk for Gilda's to raise money for Gilda's Club Grand Rapids. I support this…

I have been a volunteer for Gilda's Club since before they opened the clubhouse. I became a member in 2008, still grieving the loss…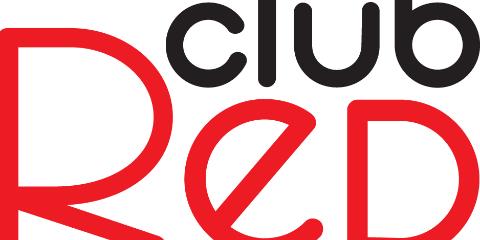 Club Red is a dedicated group of local emerging leaders and young professionals who believe in the mission of Gilda's Club Grand…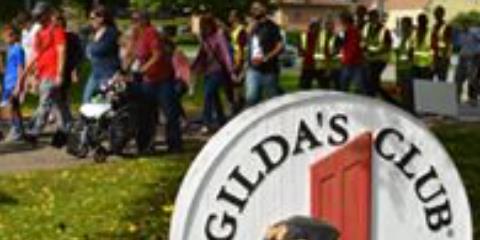 The Davis family is very familiar with the fears, anxieties, and grief associated with cancer and its impact on loved ones. We walk in…