Thanks for checking out our fundraising participation opportunities!  We have the fundraisers listed below running throughout the year, or you may start your own fundraiser.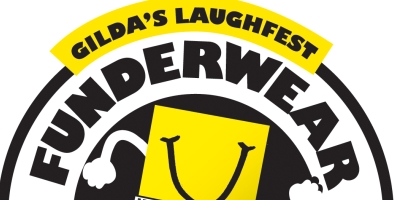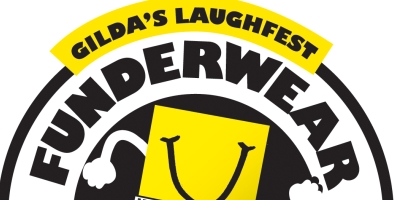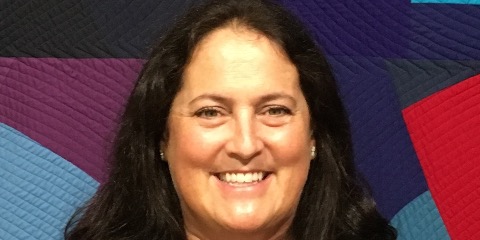 I am so happy to be able to walk with my new knees!! This is my first walk and I am so excited - I have always wanted to participate in 5K…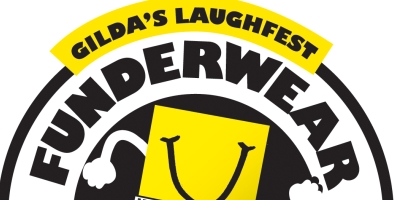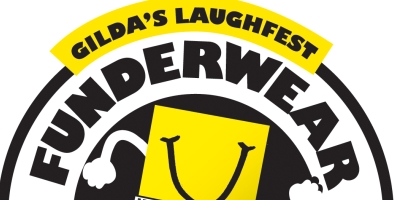 Support GRCC Faculty as they Run in their Undies! GRCC Faculty Association is excited to announce their 4th consecutive year…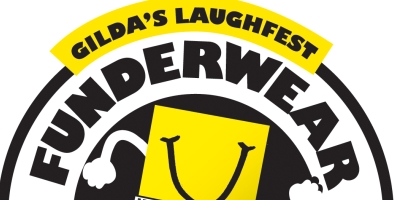 Please donate to the GRCC Faculty Fund raising page that I am managing on behalf of the Faculty Association.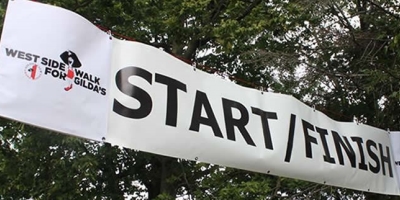 The 2nd annual West Side Walk for Gilda's will be held on Saturday, September 24th, 2016. West Side Walk for…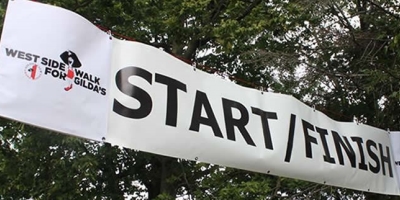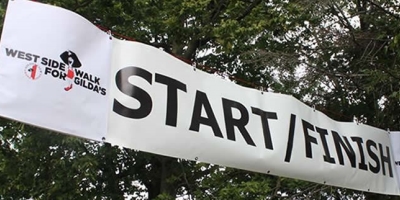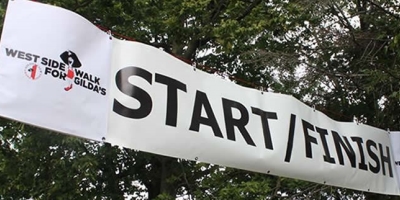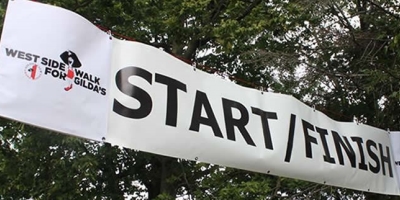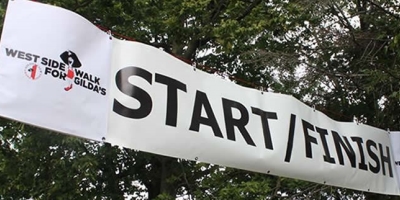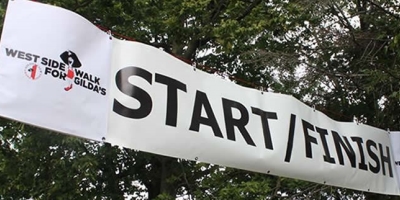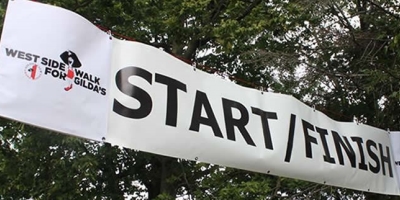 I visited Gilda's Club Grand Rapids and was more than impressed with all the services they provide - FOR FREE! We all know "Free"…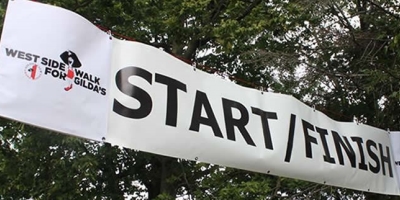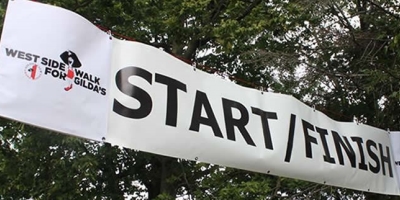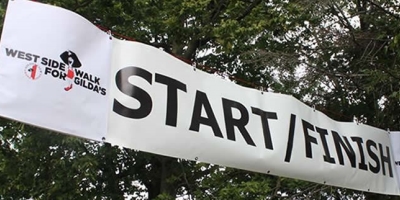 I am participating in this year's West Side Walk for Gilda's to raise money for Gilda's Club Grand Rapids. I support this…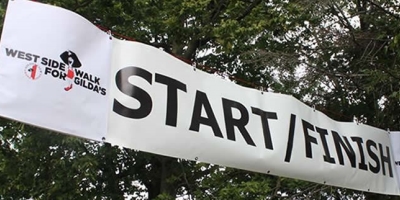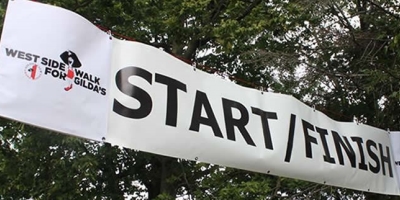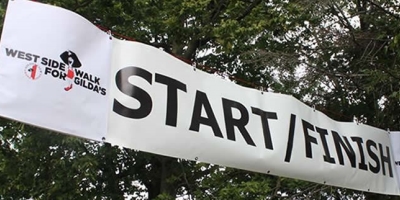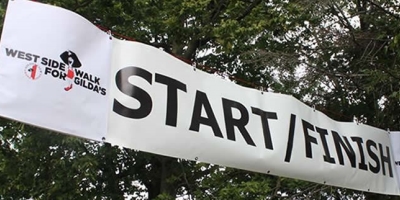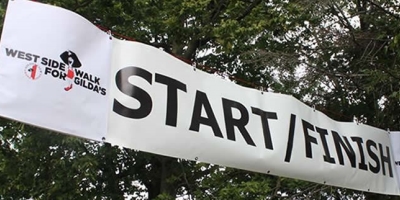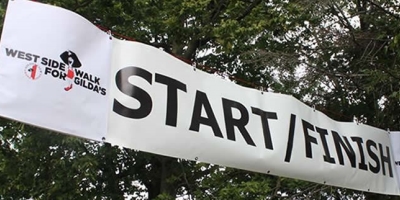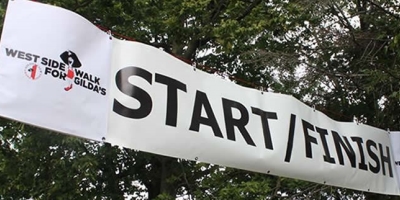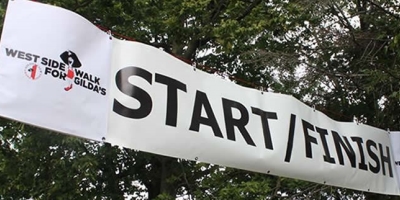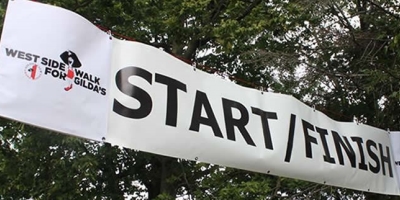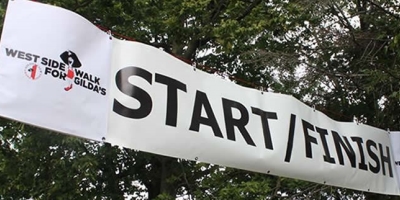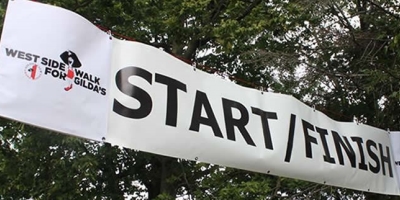 We lost our husband and father, Dan, almost 2 years ago. We miss him so much and face many challenges every day. We have found a supportive…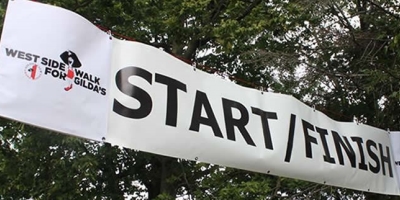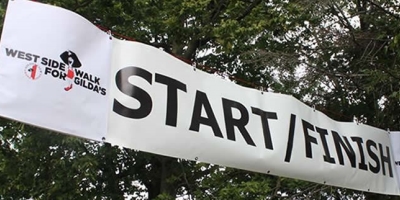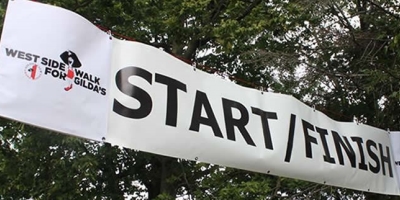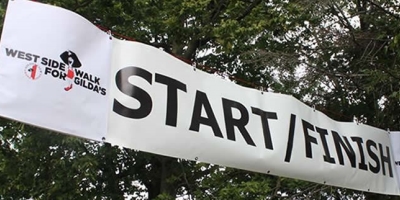 I am participating in this year's West Side Walk for Gilda's to raise money for Gilda's Club Grand Rapids. I support this…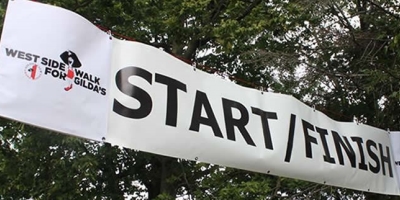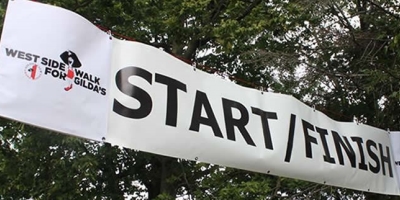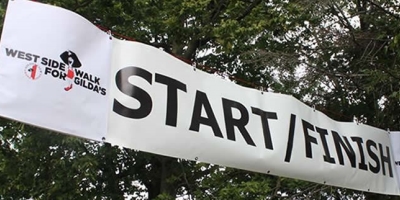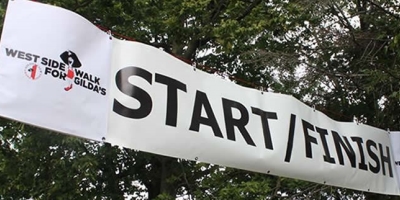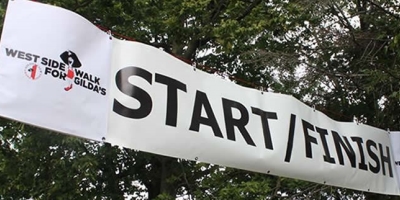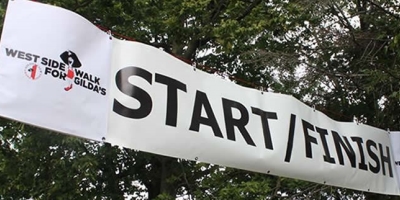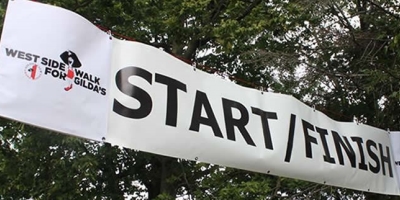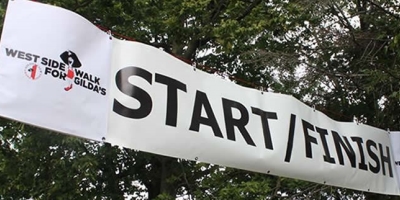 Gildas club hold a special place in my heart. My first introduction to the cloud was with my sister so when we would come on…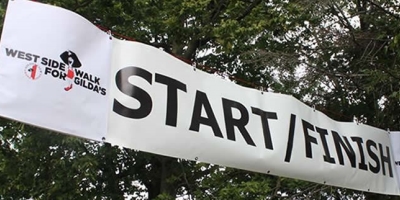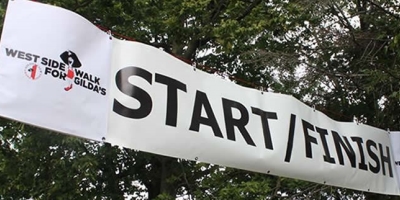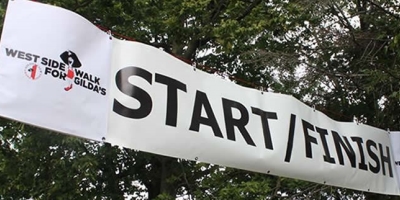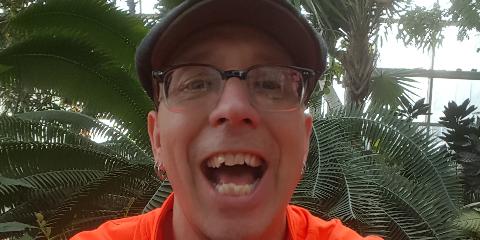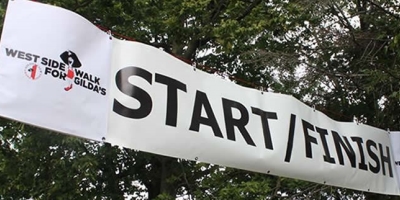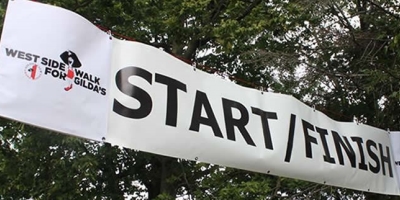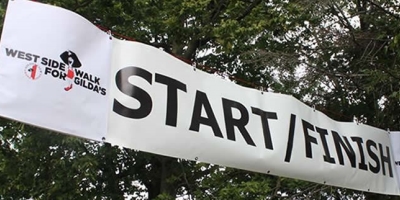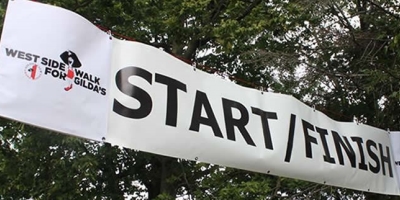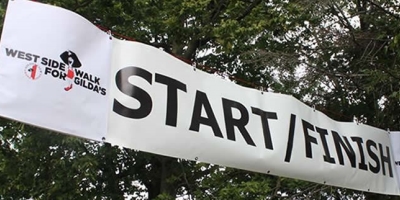 My uncle and his family are recieving an immense amount of support from Gilda's club right now ! :)